Reconstruction and Modernization

Upgrading
Carrying out reconstruction and technical re-equipment of coke-chemical enterprises. Complex reconstruction and modernization of production.
In addition to an extensive list of new facilities built and commissioned into hazardous facilities, the Concord group has many years of experience and engineering potential, developing more complex projects for the development and reconstruction of the development of coke-chemical industries.
Reconstruction of coke oven batteries of large complexes requires a higher level of competence.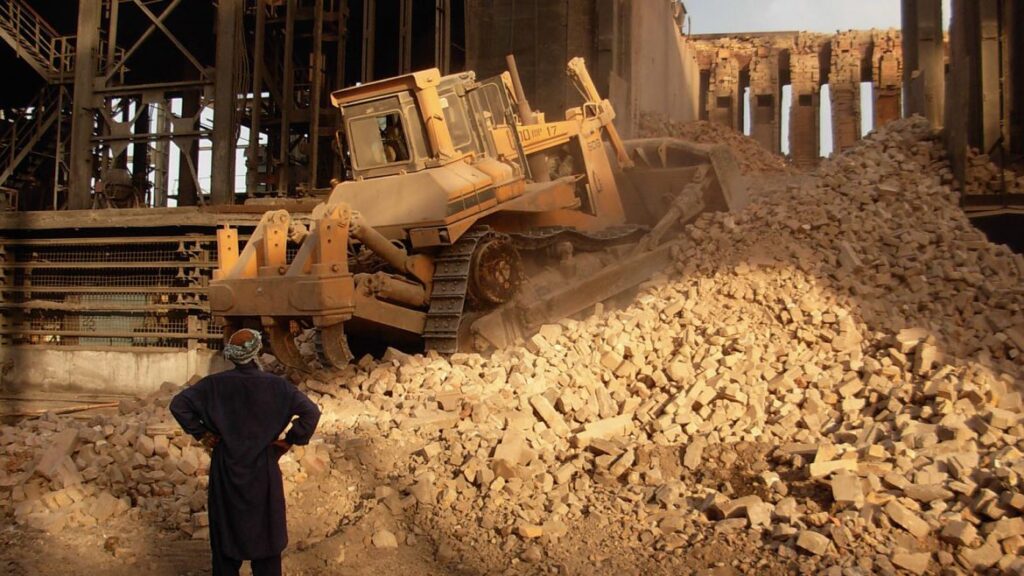 optimization and adjustment of the technological mode;
introduction of automatic process control systems;
introduction of safety systems and product quality control;
performing a "hot" repair in an existing production environment;
repair of refractory lining of furnaces and furnace channels using an innovative method of ceramic welding;
implementation of a system for smokeless loading of furnaces with charge, modernization of devices and mechanisms that ensure the reduction of harmful emissions into the atmosphere;
modernization and adjustment of dry coke quenching units (DTK);
replacement and repair of reinforcing equipment of coke oven batteries;
replacement of frames, armor and coke doors with a modern sealing system;
repair and modernization of the heating system of coke ovens, gas exhaust system and process pipelines;
replacement of electrical equipment.
overhaul of coke machines, devices and mechanisms, as well as other technological equipment;
implementation of smokeless technology for loading and dispensing coke;
modernization of electrical, hydraulic and instrumentation equipment.
modernization of existing coke oven gas purification plants from hydrogen sulfide and ammonia to the required environmental standards;
reconstruction and technical re-equipment of benzene capture and processing shops;
modernization and optimization of ammonia and dephenolization plants;
implementation of a set of measures aimed at improving the primary and final cooling of coke oven gas;
Introduction of modern automated process control systems, as well as all types of communication and signaling.