In order to expand the scope of activities and services, design department of CONCORD GROUP was established in 2013. The department specializes in engineering, integrated design of new production facilities, reconstruction and uprgading of existing ones.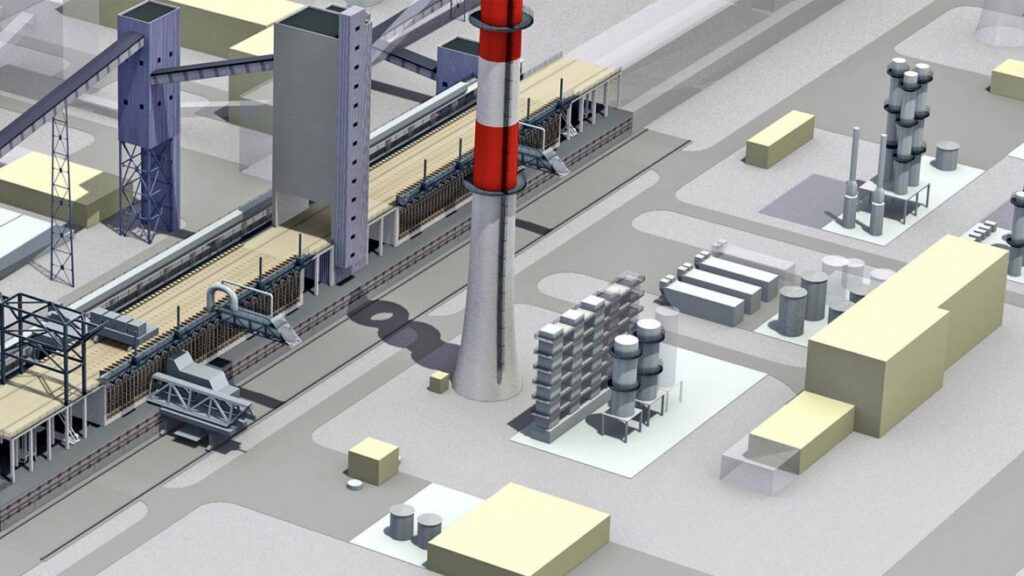 Design division comprises 5 main production departments, which employ more than 50 qualified specialists with extensive experience in designing large industrial facilities.
The group's policy is aimed at systematic training and retraining of staff. The CONCORD GROUP team embodies the latest advances in technology, introduces the latest modern equipment to meet the needs of the most demanding customers.
CONCORD GROUP cooperates with more than 30 research and educational institutes in the industry, as well as with numerous foreign companies.
– Pig iron producing plant (Republic of the Union of Myanmar);
 – OJSC Chelyabinsk Pipe Rolling Plant (Russia);
– CJSC Interkos-IV Plant of forged components and metal service center in Kolpino (Russia);
– OJSC Novolipetsk Iron and Steel Works (Russia);
– LLP G4 City (Republic of Kazakhstan);
– JSC Pervouralsk Pipe Plant (Russia);
– CJSC Izhora Pipe Mill (Russia);
– OJSC Vyksa Steel Works (Russia);
– LLC Dneprostal Metallurgical Plant (Ukraine);
– FSUE Krylov State Research Center (St. Petersburg, Russia);
– PJSC enakiieve Iron & Steel Works (Ukraine);
– OJSC Lebedinsky GOK (mining and processing plant) (Ukraine);
– PJSC Azovstal iron and steel works (Ukraine);
– PJSC ArcelorMittal Kryvyi Rih (Ukraine);
– Metinvest Engineering LLC, Ukraine;
– PJSC EVRAZ-DMZ named after Petrovsky (Ukraine);
– LLC Alternative Energy Resources
CONCORD GROUP has got all the necessary licenses and permits for design and survey work, the developments of the enterprise correspond to the world level and are protected by copyright certificates and patents.
In accordance with the procedures of TUV NORD CERT, the process of audit and certification of the effectiveness of the application of the ISO 9001: 2000 quality management system has been carried out at the enterprise.
The enterprise is equipped with modern electronic graphics and copying devices, software systems, and has a technical standards base.
The quality of design and estimate documentation is the basis of CONCORD GROUP's activity.
The need to modernize metallurgical production is dictated, first of all, by the growing level of competition and high requirements for product quality and production standards.